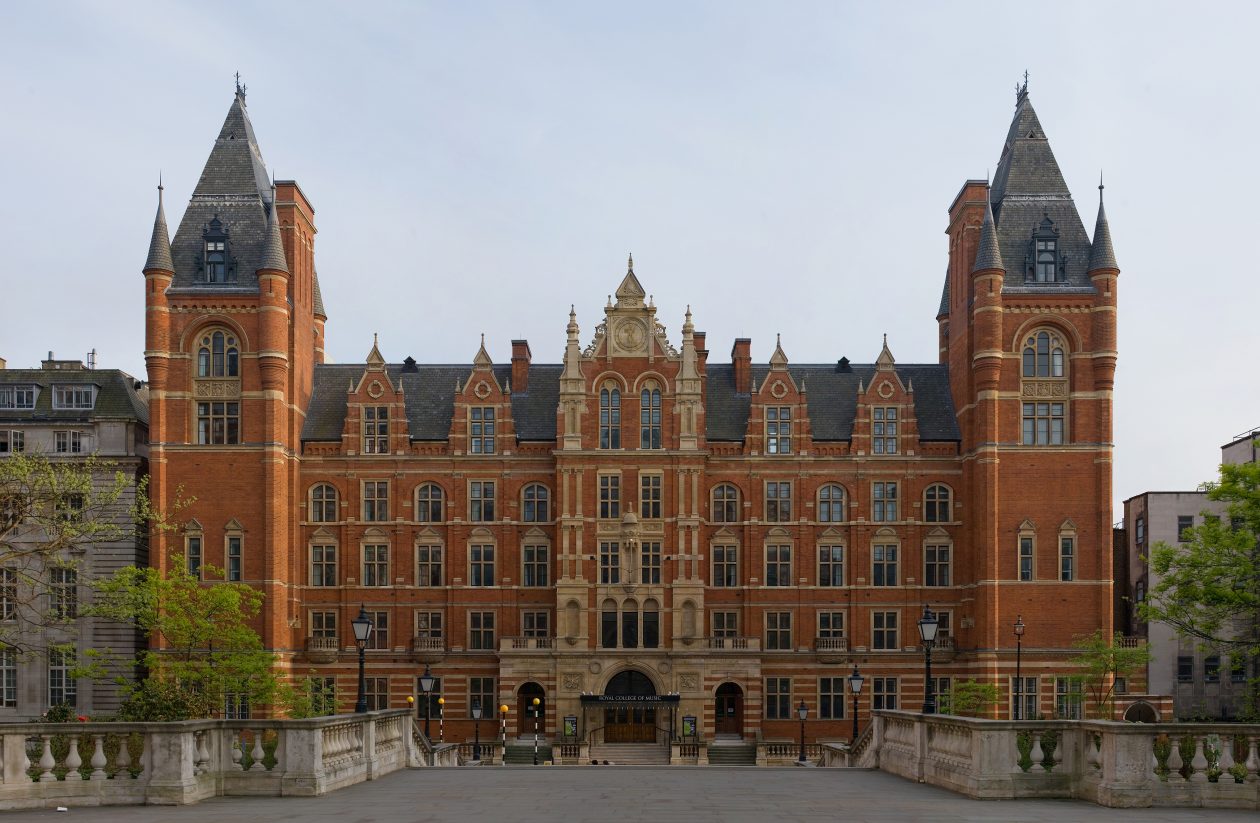 Recently opened to the public, this NLHF funded new-build museum is in the heart of the Royal College of Music's historic conservatoire site, adjacent to the Royal Albert Hall. The College's astonishing collection of historic musical instruments, portraits and musical manuscripts is permanently displayed in this new space.
Alongside a temporary exhibitions space, learning/activity space and shop, our scheme includes a performance space that allows the historic instruments, including some significant harpsichords, to be played to chamber audiences amongst the displays.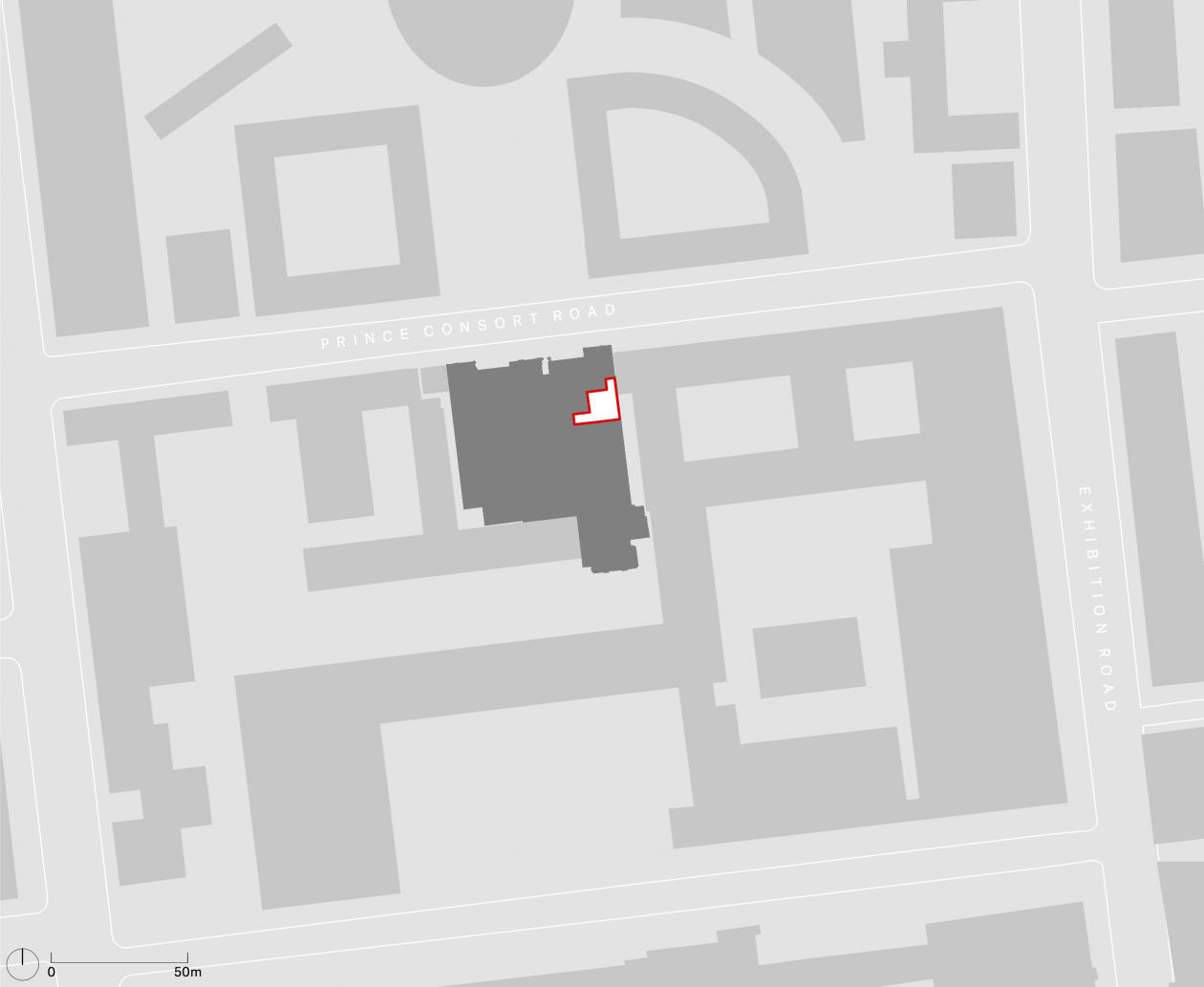 Additionally, the Weston Discovery Centre is a designated experiential space with a series of low-tech interactives to allow visitors to explore how musical instruments work, focusing on the way we use our hands to produce music from musical instruments. ZMMA assisted the Museum in developing the concept design that formed the brief for the interactive specialist.