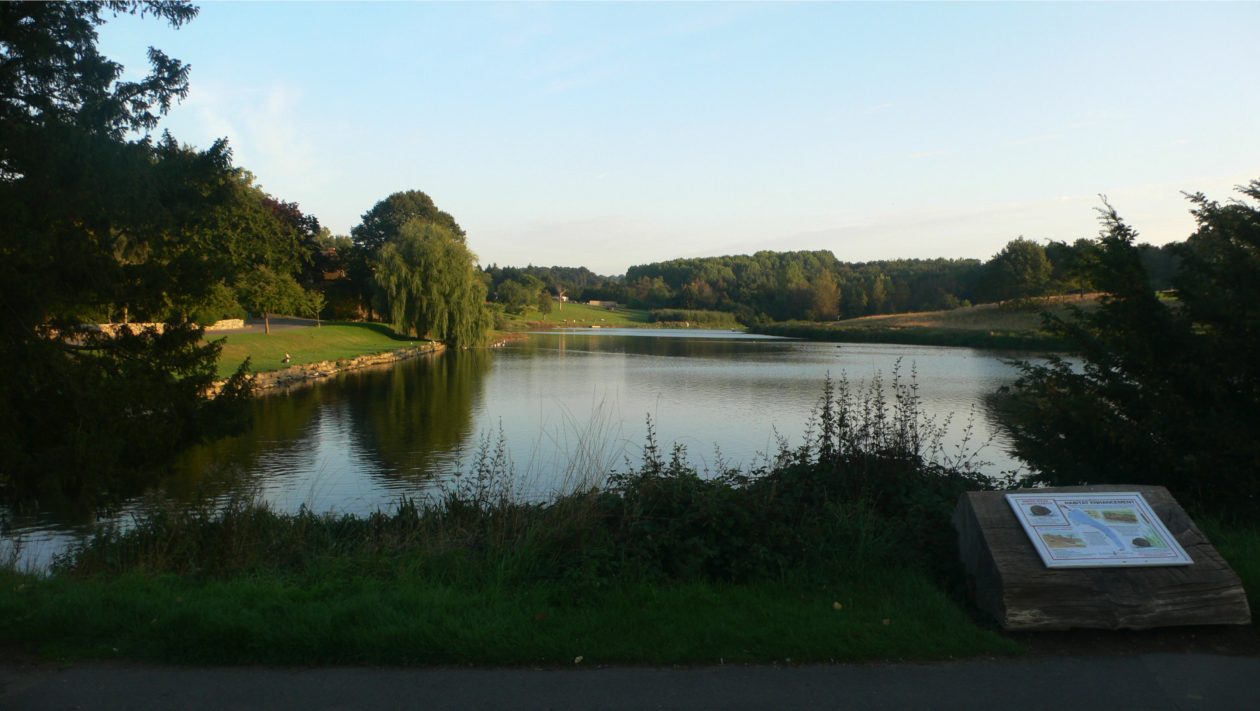 At Leeds Castle in Kent, ZMMA won a competition to create a new activity, interpretation and learning building within the Grade I & II* listed historic castle parkland to tell the significant stories of this Medieval castle prior to its conversion to a country retreat in the 1920s.
The project is both historical and theatrical – simultaneously an informative multi-layered learning experience and an exciting stage-set for activities, performances and more – a remarkable castle-like folly, capitalising on its position in the landscape and creating atmospheric drama inside and out.
Our design reveals the essence of the defensive Medieval castle and its characteristic and material qualities of solidity, spacial ingenuity, mechanisms, light and views; the new building integrates castle features including a gatehouse and defensive devices.