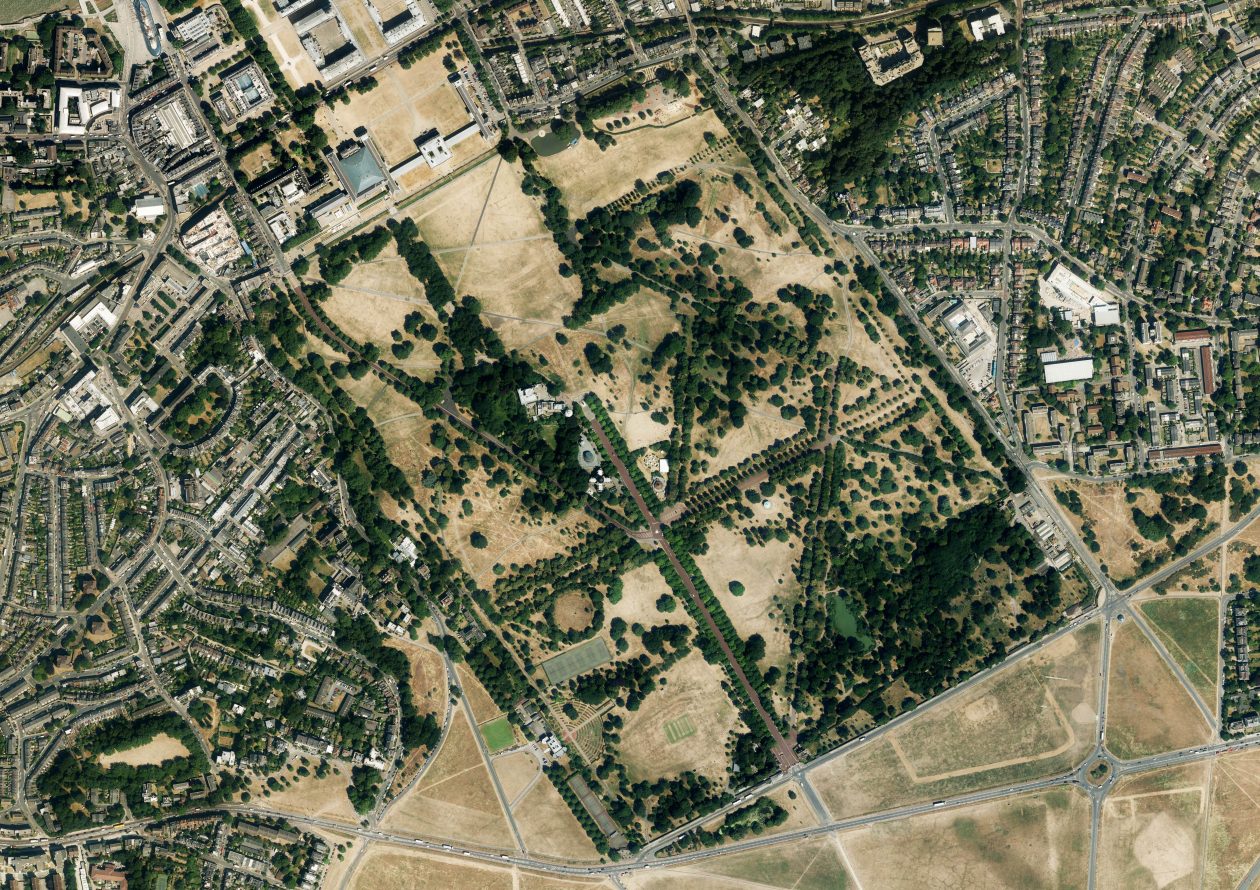 ZMMA have developed an Interpretation Plan for 'Greenwich Park Revealed', a NLHF funded project which sets out to restore and enhance the Park, to improve facilities, access and engagement, and provide a sustainable future for the Park in the heart of the Greenwich community.
Our proposals communicate the significance of the history and natural environment of the Park through varying means of interpretation – site specific interventions, trails or tours, and 'interpretation moments' – subtle, poetic interventions both temporary and permanent.
The Plan also includes a visitor dispersal strategy to promote understanding and enhance enjoyment of the Park.